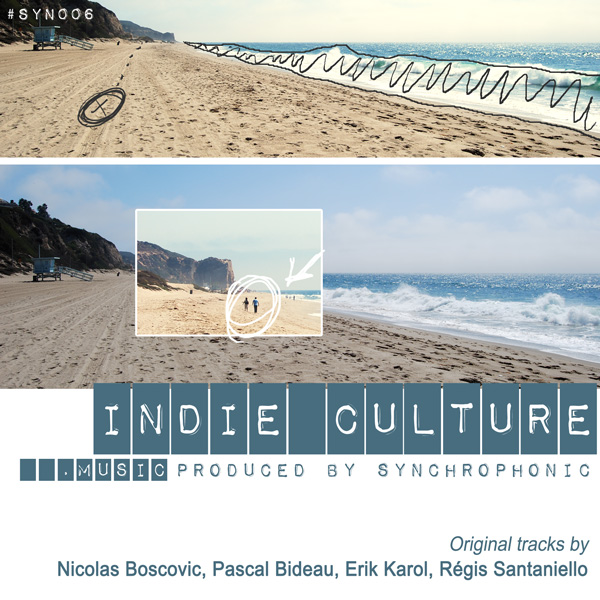 Indie Culture is a tribute to the underground musical movement. From the hippie 60's to the latest in Electronica, creativity has always flourished on the fringes of society. Because good film music is above all good music, load your iPod with this musical journey. And regardless of how you voted on prop 19, join us for a ride on this Indie Culture wave!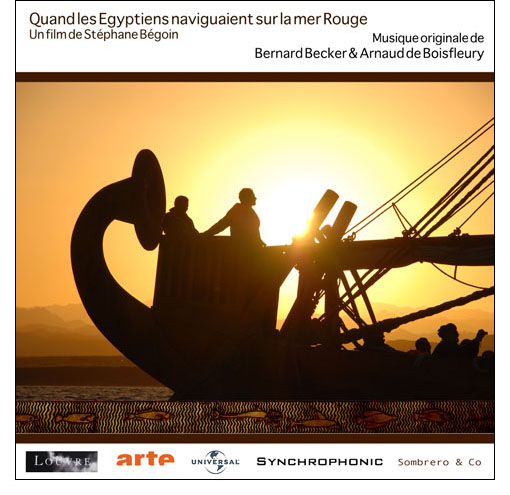 Synchrophonic has produced the original soundtrack of the feature-length documentary Building Pharaoh's Ship. The music has been composed by Bernard Becker and Arnaud de Boisfleury and was recorded both in France and in Los Angeles. This internationnal co-production will be broadcasted in more than 15 countries.
The soundtrack, labelled with its original French name "Quand les Egyptiens naviguaient sur la mer rouge", is available for download on iTunes and Amazon.