Synchrophonic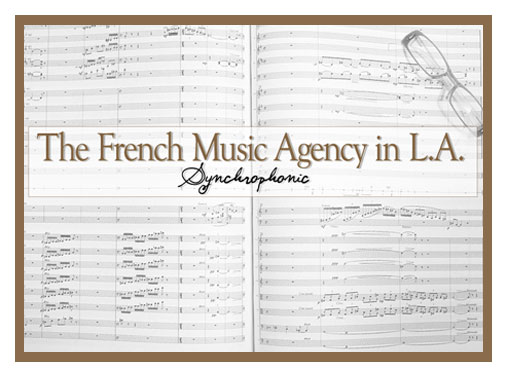 Synchrophonic is a Californian corporation founded in 2008 by French composer Bernard Becker with the goal of producing original scores for European movies.
Today, Synchrophonic has expanded to build an eclectic library of film music by renowned French composers for use in film, television, advertising and interactive media.
The cultural background of our composers, as well as the incredible talent of our recording musicians, bring a unique, fresh and elegant sound to all of our productions.
We believe music is the soul of a movie, and our purpose is to make these original and inspirationnal compositions available for your projects.